"Hi, I'm Kieran Gibbs. Why don't you click on the cut and join me in my very first picspam?"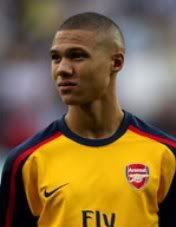 "I'm a really cool guy. I'm so cool, I think I should be posing for an oil painting."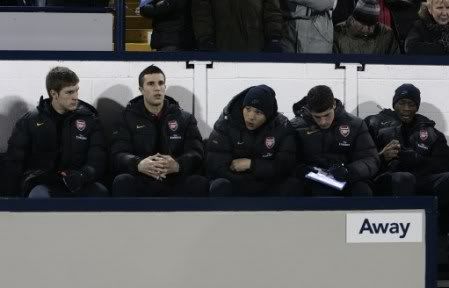 Kieran refuses to help Fran with his Maths homework. "Sorry, you're on your own, buddy. If you cheat, you're only cheating yourself." (Meanwhile, Robin is baffled by the square root of pi.)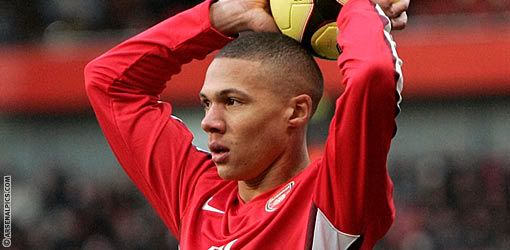 Kieran plays piggy in the middle. Wayne Rooney is the piggy. XD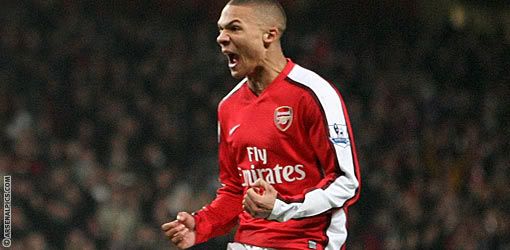 RAWR!




"OH NO IT'S GONNA HIT ME IN THE FACE."




"Why is everyone lying around on the floor? Get up and SKIP with me, guys!"




Yeah, this picture is pretty much "does what it says on the tin".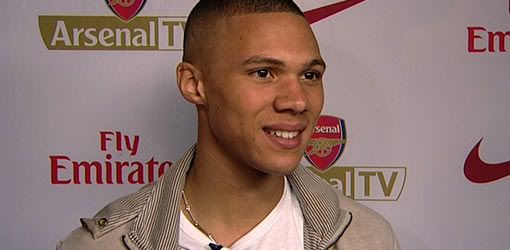 "You like my hair? Why, thanks. I grew it myself." (Also, I like his necklace. It looks suspiciously like something I made my mum when I was three, using dried pasta tubes and shoelace.)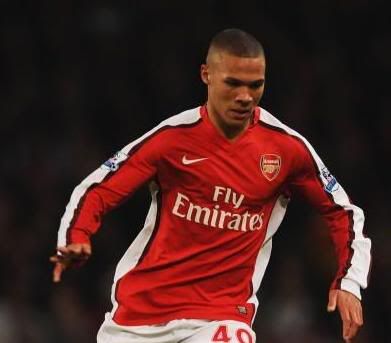 Determination. I LOVE it.




I wanna hug him. I HAVE to hug him. Let me hug him NOW.


I don't know why, but this reminds me of the Thriller dance.

OI! GED YER 'AND OWT OV 'IS FACE!! LEST YE FEEL THEE WRATH OF MYNE FIST.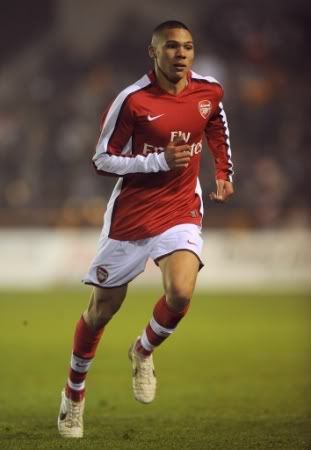 *Baywatch music*
Feel free to post your favourite Gibbs photos in the comments, or create your own picspam. Have fun!